Hi Dear Fans ,
We have prepared a small montage of the new album, which is titled "Higher and Higher" 
?.
I guess you will like it all. And here is the link with the splicing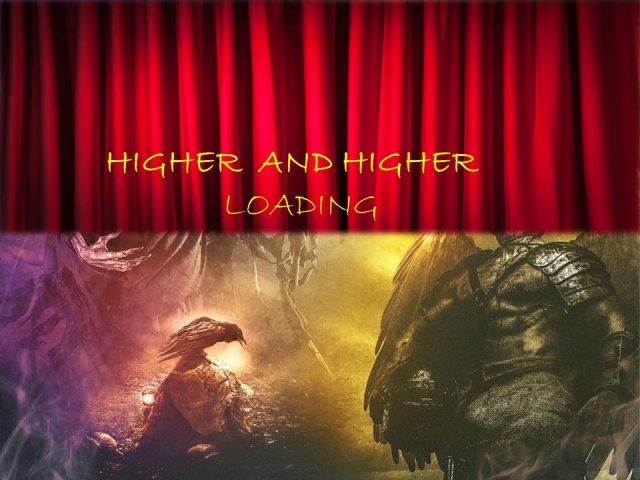 Zdravíme Vás milí fans 
? …
Tak konečne sme sa dočkali 
☺️
Album je nahratý. Dorábajú sa posledné úpravy, aby to bolo čo naj top a čo nevidieť vyjde naše v poradí druhé dieťa von!
Pripravili sme pre Vás menší zostrih z nového albumu, ktorý nesie názov "Higher and Higher",aby ste mali čas na rozhodnutie, kúpiť/nekúpiť 
?.
Hádam sa Vám všetkým bude páčiť. A tu už link so spomínaným zostrihom 
?
?
?
?
?
?
Stay tuned!!!
https://soundcloud.com/…/higher-and-higher-new-albu…/s-PtGyi